Orange Insurance Difference
We've done our homework! With over 100 years of auto insurance experience, we provide you with competitive pricing without having to sacrifice on coverage.
Auto Insurance
Every driver must have auto insurance. Let Orange Insurance ease your mind and provide you with excellent coverage at an affordable price.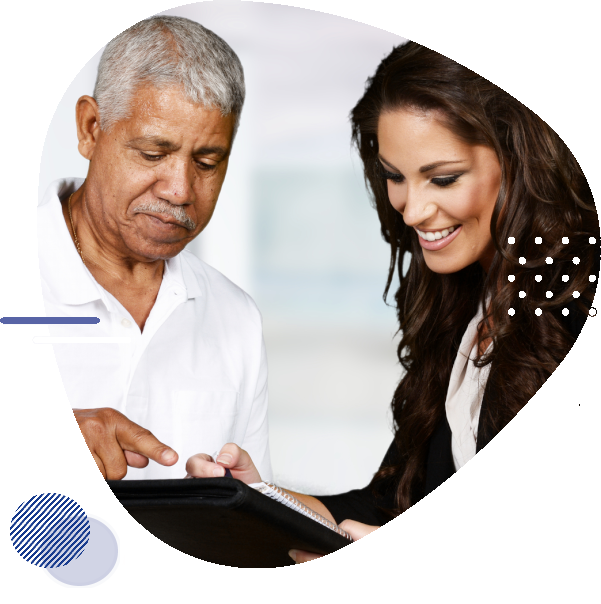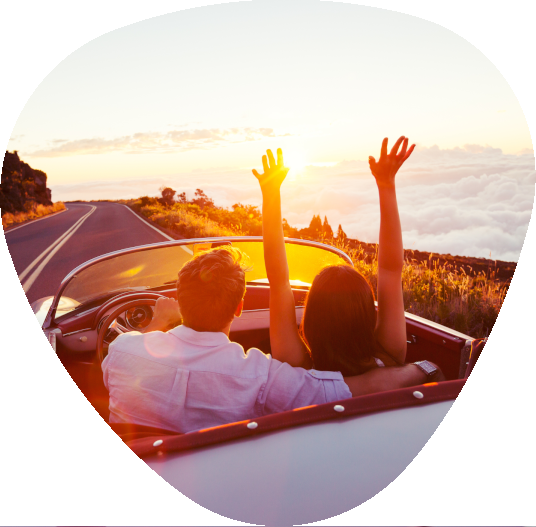 Roadside Assistance
Have a Flat? Out of Gas? Need a Tow? Orange Insurance won't leave you stranded on the side of the road. With one quick call, we'll get you back on the road.